Keely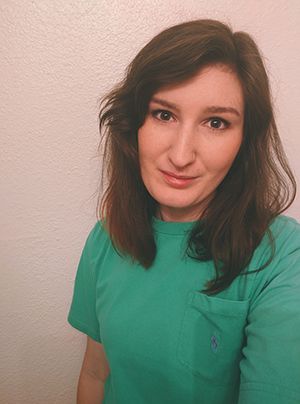 Hello there! I'm so glad you want to know more about me! My name is pronounced KEY-lee; yes I know I have a unique name! I am born and raised in Texas. I strive to lead a youthful and adventurous lifestyle. I hold happiness above most aspects in my life. I love discovering new things, whether it be new knowledge, new hobby, etc. You'll most likely catch me out exploring with my camera, capturing life's little moments or at home with Jesse and our two pups.
Just a few tid-bits:
1. I
looove
gnomes, maps/globes, Star Wars, & Harry Potter.
2. I am a giant Vintage/Mid-Century Modern lover.
3. You'll always catch me with a camera in hand.
4. My favorite color is Mustard Yellow.
5. I could eat rice and noodles every single day.
"Rich are they who
treasure simple joys."
I initially started (the old blog of) Life, Love, and Exploration as a way to relief stress and meet people from around the world. Over time, my inspirations grew a lot. I shared with everyone my photography, adventures, beauty/fashion tips, healthy living, spiritual well being and much more. Now, a year later, alongside my Fiance, Wits and Riches took its place!
Wits and Riches is our space to promote a happy and healthy lifestyle with everything fun, inspiring, and adventurous. Simple as that!
Here at Wits and Riches, we pride ourselves on personal relationships with our community. We want to know who follows us, who is inspired by us and how we make an impact on our community. As much as we are excited to share about us, we want to know about YOU more. So don't be shy, tell us your story. Each one is beautiful and unique in it's own way.
Jesse
** Jesse will add his part soon**
---